All major sports leagues around the world have suspended or cancelled play due to the coronavirus pandemic, and it's unclear when they'll begin once again.
In the meantime, fans are doing whatever they can to keep occupied, as many of them have been quarantined. There's been a lot of drinking, eating, dancing and walking around outside, as that's been how many people have been dealing with the stay-at-home orders. Furthermore, people are also listening to music, playing board games — being that they're, well, bored — and dance parties, lots of dance parties, with a lot of them being posted on social media platforms such as TikTok.
And while it's unclear when the world's biggest countries will successfully flatten the curve, there is some hope that some leagues can start up play in the coming weeks. The United States, for example, is so large that there are some areas of the country such as New York and New Jersey that have been hit hard by the pandemic, while others such as the midwest are already back with businesses having opened up again, and the number of total infections still low.
That's why there's talk of sports taking place again sooner than later. The NFL Draft may not have entailed athletes actually playing on the field, as it took place in a virtual setting, but it did happen. How the league pulls off playing games with fans in the stands in September remains to be seen, though.

However, there's talk of Major League Baseball beginning play in June, and that's not far away at all, which is great for sports fans in search of the best online gambling sites. The word is that the league plans for realignment, with three divisions, comprised of 10 teams each. These teams would play in their own major-league ballparks, but they'd only square off against those in their division, to minimize travel. Technically, MLB could even avoid flying altogether, using private buses or trains instead. The word is that the league will begin play no later than July 2, and some quarantines may not be over by then, so fans will be starved for action.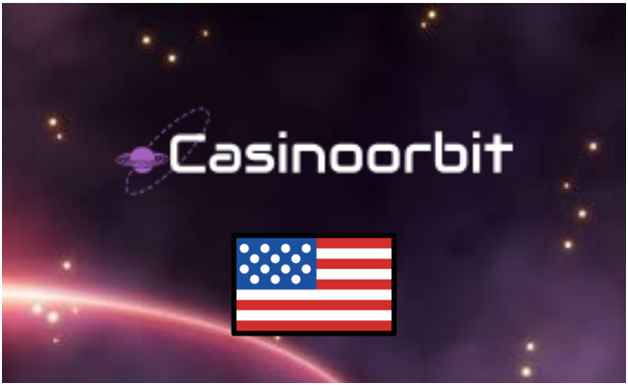 And then there's the NBA, which has been quiet about its plans to resume play. There are reports that have been circulating, though, such as the most recent one, which suggests the league could play the remainder of its games in Walt Disney World. And while fans wouldn't be in the stands, there's no word if Mickey and Goofy would be. Still, the word is that Walt Disney World has offered its space up for the NBA, and those looking to bet at the best online casino Canada could finally have matchups to get some action down on. 
It's unclear if the NBA, MLB or international soccer will resume play first, but we do know that fans need games to watch so they can remain calm, but also stay busy. People are already feeling a bit of cabin fever from the quarantine, and sports could help offset that going forward.